Collaboration with Þráinn Hjálmarsson, Brynjar Sigurðarson and Veronika Sedlmair
with flautists Björg Brjánsdóttir, Melkorka Ólafsdóttir, Steinunn Vala Pálsdóttir and Berglind María Tómasdóttir
Gallery performance at Gerðarsafn in Kópavogur, Iceland on October 25th, 2018
www.cycle.is


The design/artist duo, Studio Brynjar & Veronika, has since 2011 been creating a body of work driven from theatrical and natural references. Their practice may often link to anthropology and geology. They use various media such as drawings, photography, video, sound and objects in order to convey their work in a fruitful and a specific way.

Composer Þráinn Hjálmarsson is known for his detailed and finely woven sound world, where the act of listening plays a vital role. Where the perception of sound is ever transforming, revealing an otherwise obfuscated narrative, unfolding in time.


Hringflautan / Circleflute Project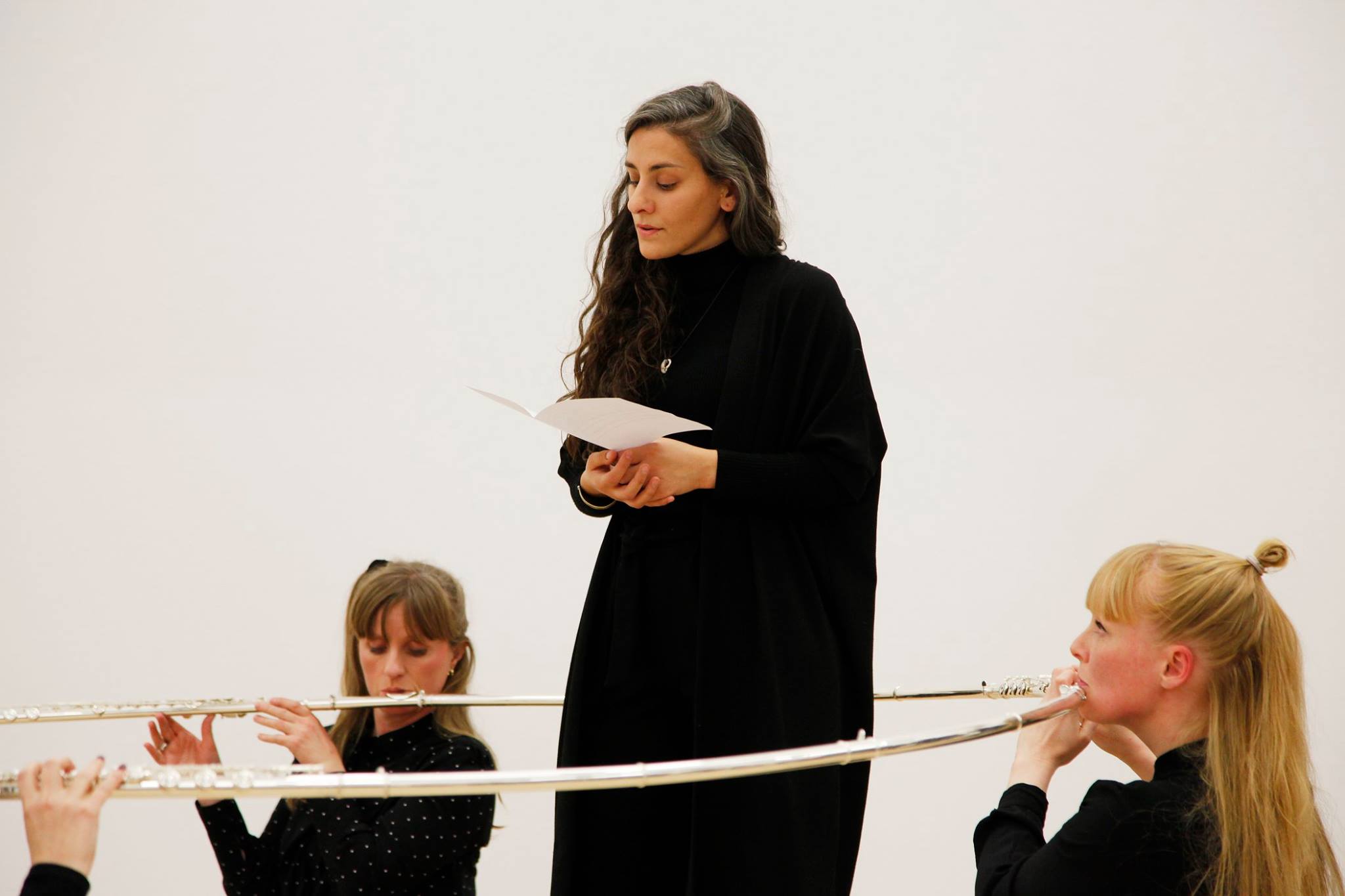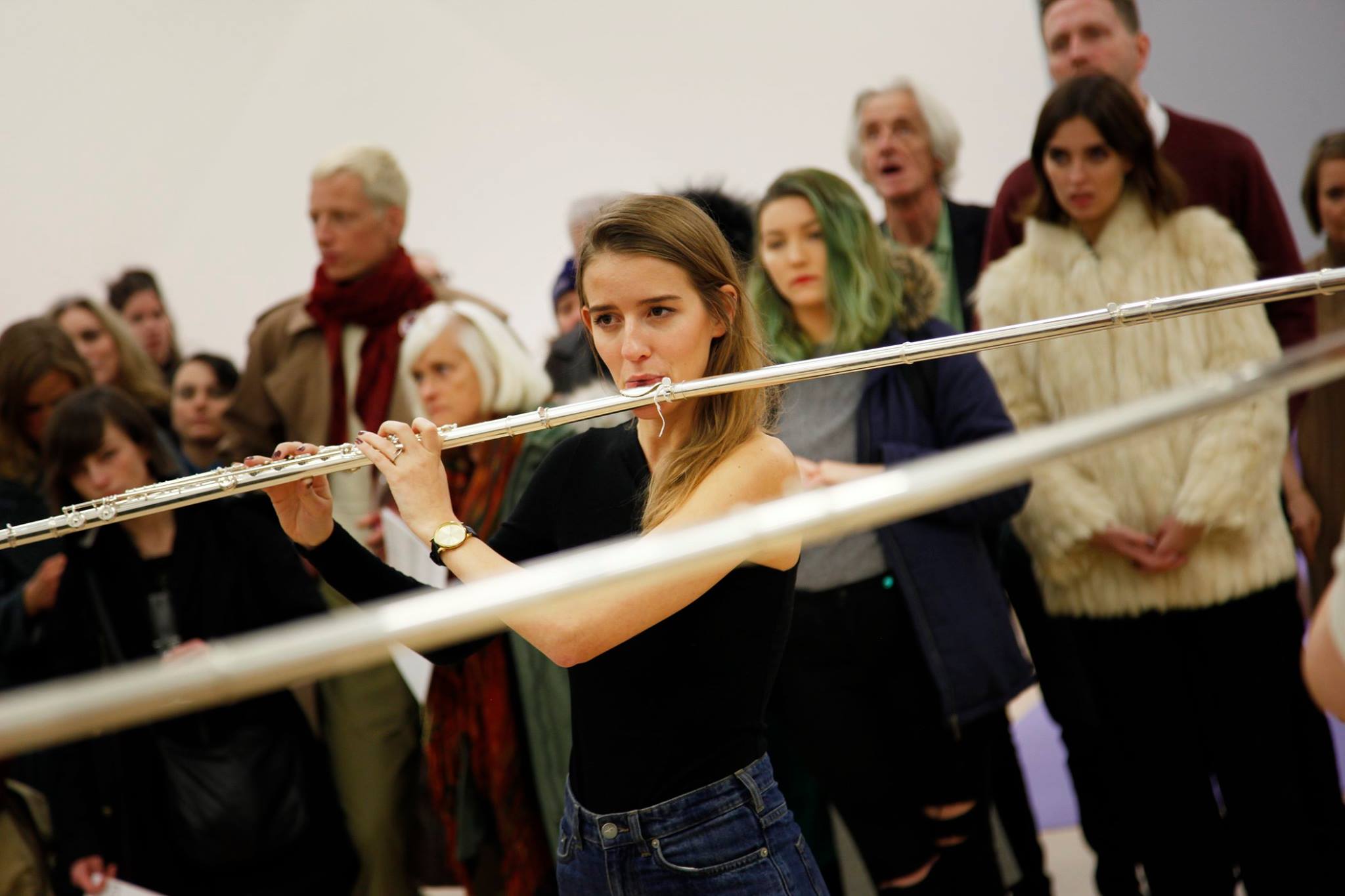 A circle, mise-en-scène, an object, a character [teaser/excerpt] - Circle flute opera installation from Thrainn Hjalmarsson on Vimeo.




Circleflute on tour with Björk's "Cornucopia"